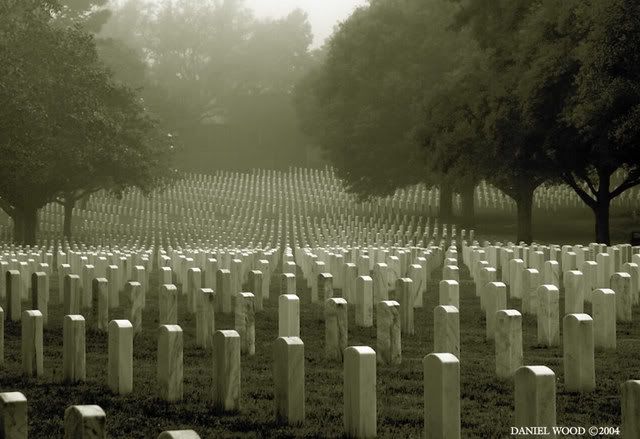 Lest we forget that this day started not as a "holiday" but as a day of somber reflection and remembrance. It began in an era when nearly everyone in this country believed that, although the price of freedom was high, it was a worthy cost. Many of us still understand that it is, and are truly grateful to those who have paid it for us.
This year's Memorial Day tribute comes from Flopping Aces who lost one of their own this year.
Dedicated to the fallen heroes of the current and all past conflicts fought to keep the world, and America free from tyranny. It will always be a difficult and heavy load to bear.
Please accept our sincere, albeit inadequate, gratitude.